Practical knowledge to execute on and expand your real estate investing and property management business.
 The class was outstanding. I know now I can go and invest in a multifamily real estate myself. The creative no money down process is fantastic. The return on my investment for the class was well worth the money and time.
 I know now the deals are out there and well worth the time to go after them. I feel I learned so much about how to source properties and off the market deals I am going home from this weekend and get started on my investing path. 
Larry J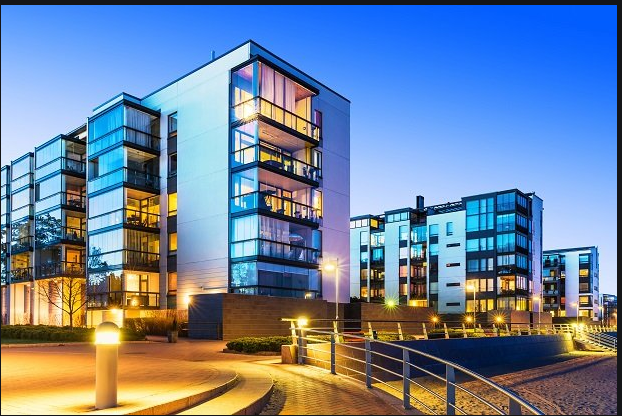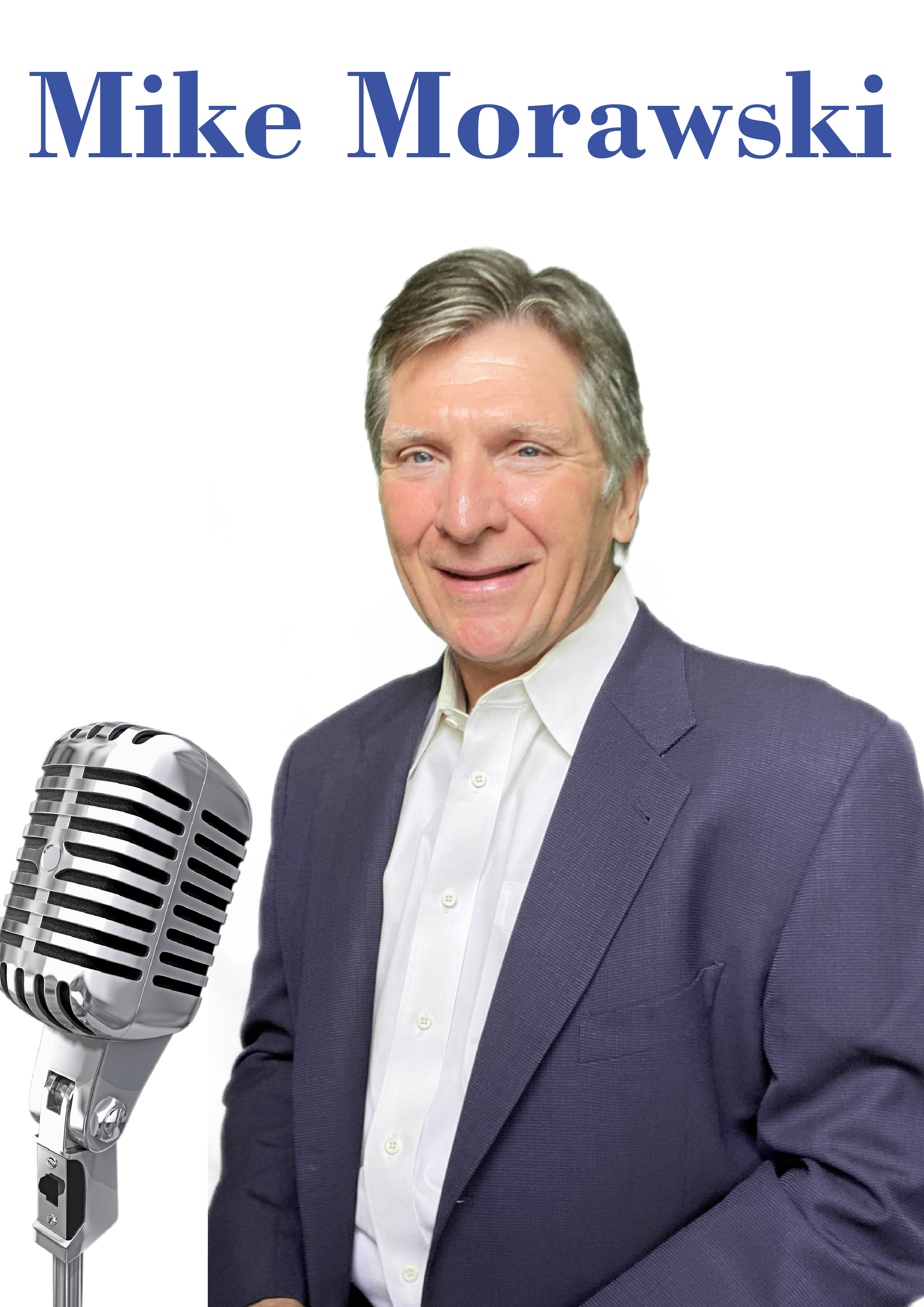 Michael Morawski is a 30 plus year real estate investment veteran. He has controlled over $285,000,000 in real estate transactions. An entrepreneur, author, real estate trainer, public speaker, and personal coach. With a strong personal resilience and a deep desire to help others live an extraordinary life.He has coached hundreds of real estate investors to fulfill their dreams. 
Featured Courses
Sign up for some of our favorite courses here and go view all our courses on our classes page.