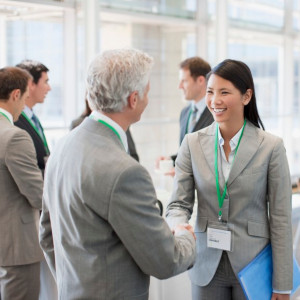 Team Building & Networking
Team building and networking are habits each of us should work on daily. Whether a real estate investor property manger or any professional. This course is filled with the skills and habits to grow your personal and professional life.
Team Building
Throughout the years Networking and Team building has been an important fundamental of building a business and growing a sales portfolio.
To often I have heard "I am a self made man or woman." My belief is no one succeeds alone. We have have important individuals in our life to encourage us, guide us and hold us accountable.
This lesson provides valuable life skills and tools to grow your personal circle of influence.
If you are looking for the tools to help you grow then purchase this course today. If additional guidance and help in executing is a missing link then call today and schedule a free coaching session to get on track.
Email me at: [email protected]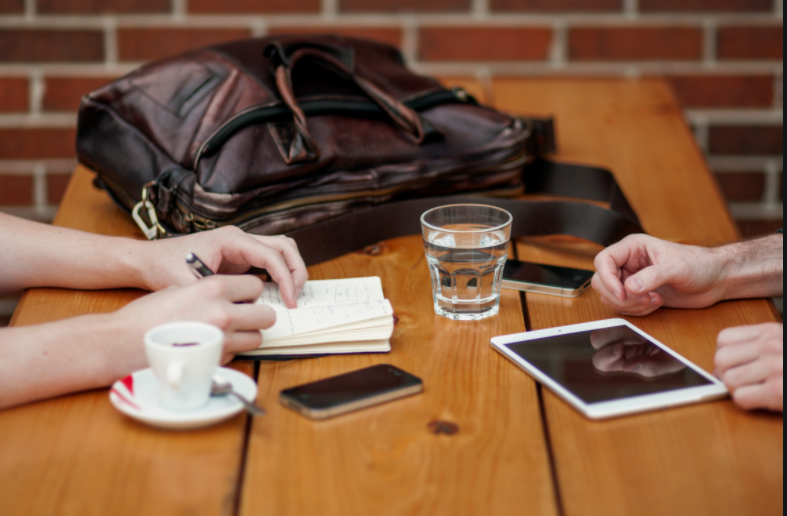 When building a team there are necessary attributes that each member should possess.  Also to build strategic processes and systems while keeping their individual skills in mind. Be aware this is your wealth building team both in knowledge and monetary achievement.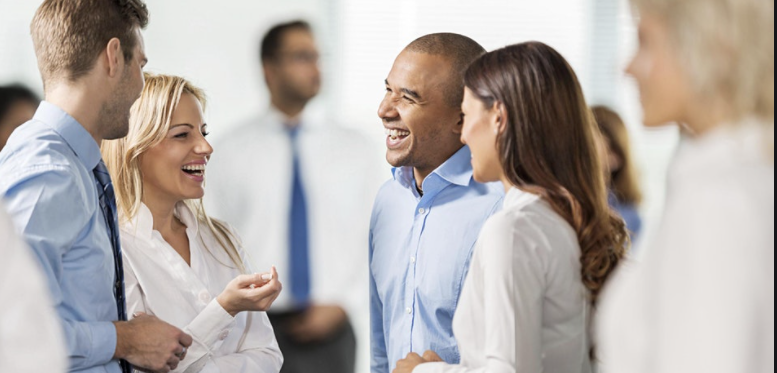 Choose Team Members Smarter Then You
Picture yourself in the center of three circles surround by a close group of allies and advisors. You are the primary investor who coaches and engages in strategic decisions more...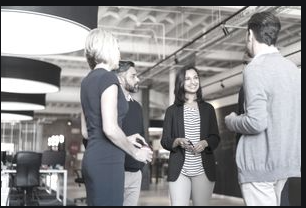 Your Service Circle
Service circle team members are key professionals. These members support your wealth building and provide correct execution. Never became overly committed to any one team member. And never be afraid to let go of team members that aren't pulling their weight or benefiting the team.